My Team
Innovative ideas. Creative solutions. Old fashioned integrity.
We utilize a team approach. Every member of our staff is credentialed. Together, we have the ability to take care of your greatest need and the commitment to handle the smallest detail.
We earn our referrals. Each of our new clients comes to us as a referral -- either from one of our existing clients or from other industry professionals who are well aware of our expertise.
We take our responsibilities seriously. As dedicated financial professionals, we don't just seek to meet the legal definition of what's appropriate; we do more than that. Our goal is to make sure no one will ever be able to claim we should, or could, have done more.
We are proud of our level of service. You call us during business hours and we will pick up the phone. Our answering machine is reserved for after-hours calls; you will always talk to a friendly member of our team.
We measure our success by the duration of the relationships we have with our clients, and by their willingness to refer our services to others. The bottom line: we provide a service that our clients value.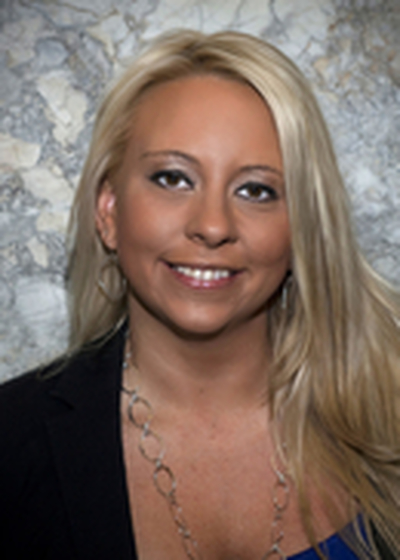 Lori Elek
Director of Operations
Office 413-748-6000


As the Director of Operations, Lori Elek is the primary contact for Joyce Financial and Insurance Services, and has been working closely with John for over 10 years.
One of Lori's most defining characteristics is her genuine enthusiasm to help clients achieve their goals.  This can be seen through the countless hours she dedicates to the office, more often than not staying much later than her schedule notes.  She is truly the backbone to all operations in the office, and sees to it that every function of John's job runs as smoothly as possible.  Lori is also a proud winner of Northwestern Mutual's prestigious "Commitment to Excellence Award" for the year of 2012.  The Commetment to Excellence Award recognizes field staff who directly support financial representatives in the sales cycle and achieved outstanding success during the current award's year.

With over 18 years of investment experience, Lori has developed a deep comprehension of the financial service industry.  She currently holds her FINRA Series 6 and Seriese 63 securities licenses, as well as her Life, Health, and Accident licenses.
Brandon Fox
Associate Wealth Management Advisor
Office 860-570-7400
Mobile 860-869-5012